Gee I have just been crazy busy with ADSR. Goodenss I haven't had time to do anything else lately. But Challenge 5 was perfectly timed. We had to interview an inanatimate object. DH had actually just had in accident in the charger on the Friday before the challenge posted. So I decided to discuss this accident with his poor dented bumper. Check it out a digitals
here.
But the car really just wants to be fixed as does my hubbys confidence!!!!
Adsr 6 ended up being a blessing since only one of the two people had to compete in this round. My partner, God love her, was willing and ready for the challenge.
Sweet Shoppe Designs
was this weeks host. It was a scraplift of one of my layouts turned opposite. You had to alter the layout orientation and then alter the layout by creating an opposite layout in theme too. The prize was a totally adorable kit...I was sooo excited to pick it up.
ADSR challenge 7 made you really think...the girls at
elemental scraps
were really gonna play a number game. It was a two part challenge in which each partner had a different numbers game to follow. Mine include 7 alphas by only one desinger. I luckily love Flerg sooo much that I have every single kit minus 2 that she has created and she does an alpha for every kit. Soo it was really a no brainer whose kits I would use....Flerg!!!!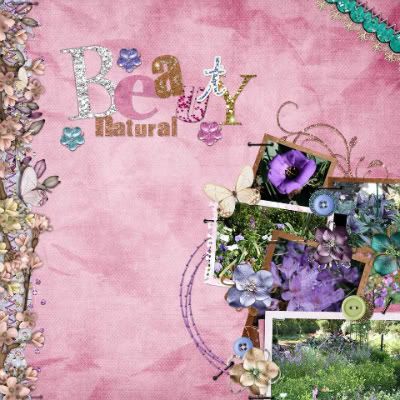 It has turned out to be acutally my favorite layout from this competition soo far! I was really challenged figure out what I had in my stash and use it all. I did have to buy one other kit, since I couldn't find any staples by Flerg in my stash. But the new kit definetly fits into my style...I didn't worry about spending the money on it.
The last challenge that I have done is challenge no. 8. Came from the host
Natural deisgns
.
It was to complete a travel layout using no travel items and